Women, Youths & Children Affairs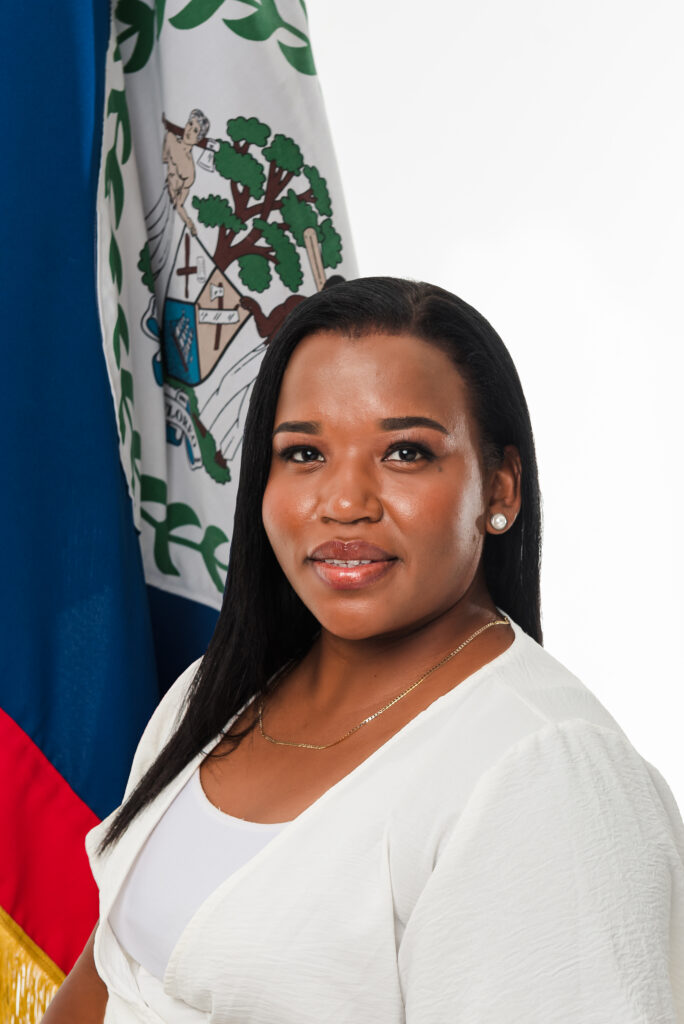 Councillor with the Portfolio of Women, Youths & Children Affairs
Our mission is to protect and fulfill the rights of women, young people and children in the community of San Pedro Town. In doing so, we work together with relevant organizations, government departments and individuals to address to help address current problems and needs of the different groups.
To protect women, young people and children form human rights violations and to ensure their full enjoyment of human rights. 
To support the safety and survival of women, youths and children. 
To support women, young people and children systematically contribute to the development of the community, including in the health, social and economic sectors. 
Working together to create a society where women, youths and children can expect to enjoy equality of opportunity and a prosperous, secure life.
Respect for the Rights of Women, Youths and Children
Humanitarian Principles
In an effort to help rebuild San Pedro Town as we recover from the Covid-19 economic crisis, Councillor Dianeli Danni Aranda with the portfolio of Women, Youths & Children Affairs and the San Pedro Town Council are proud to launch the San Pedro Town Council Foodbank Program. 
This new program to the island will allow qualified families to purchase a Food Basket for the sum of BZ$25.00. The retail value of the bags average BZ$40.00. However, with donations we are able to add additional items each time such as chicken and other canned goods so the bags are expected to vary overtime.  
The purpose of charging is to make the program sustainable in that its operational cost of basic goods will be met and the monies can be re-invested to further purchase more goods. 
The Assistance Program is based on financial need. The groups that will initially benefit are single parents, elderly and families where the breadwinners remain unemployed that reside in San Pedro Town ONLY. 
The Council has committed to initially assist 200 families. Since, the launch of the program on Monday over 50 families have already been assisted.  
To Join the Program Submit Form  below. 
If you wish to donate to this initiative email: [email protected] or call Councillor Dianeli Aranda: +501 635-3411
We appreciate any assistance and we look forward to your response.
FoodBank Online Application Form