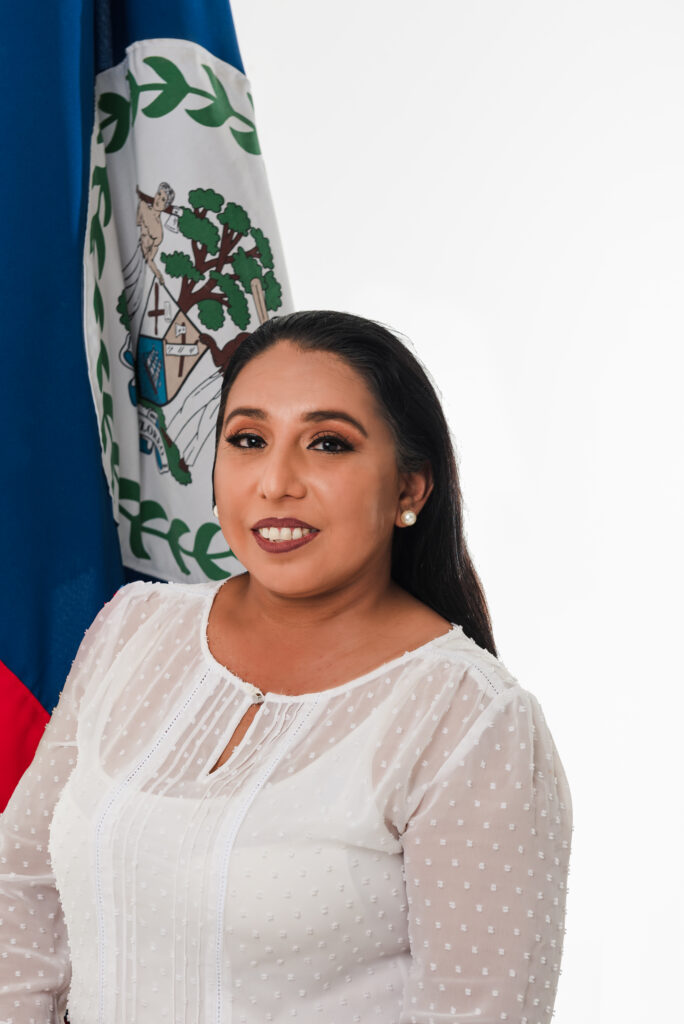 Councillor with the Portfolio of Public Events & Tourism Development
Focus on Local Economic Activities with an aim of having a major event being hosted at least once a month; for example, enhancing our current celebrations such as el Grand Carnival, Dia De San Pedro, Lobster Fest, Costa Maya Festival and creating new events such as another week of Festival celebrating our Caribbean Culture.
Work with civil society, non-profit organizations and private sector to promote the culture and history of San Pedro Town.
Develop a weekly Local Market.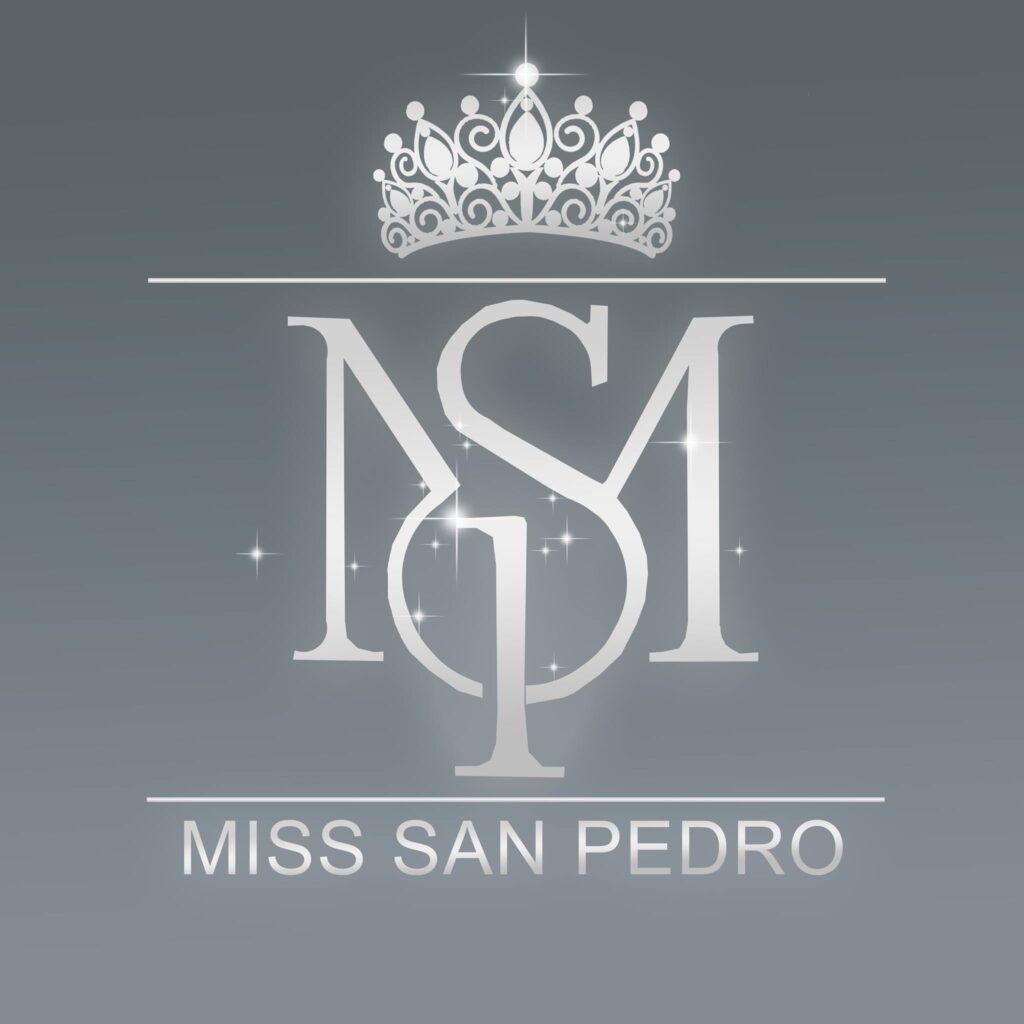 Grace Brown - Miss San Pedro 2021-2022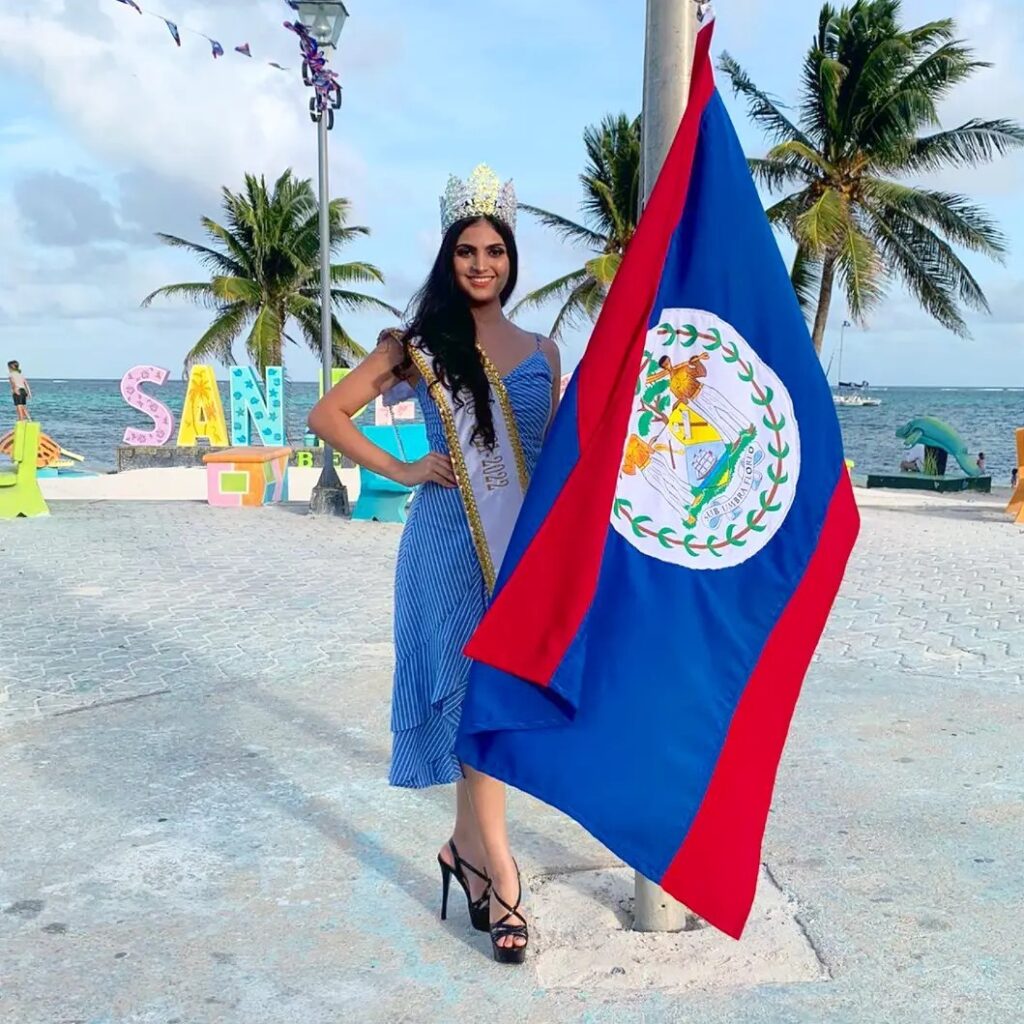 Flag Raising Ceremony - Belize Independence Day 2021